Sanami Takasaki was born in
Yokohama
and grew up in
Tsukuba
, Ibaraki.  It was when she was 18 that she left her hometown and moved to Yokohama.  She lived with her grandmother to go to
Keio University
.  During her freshman year, she experienced the Den'en-Toshi Line's packed trainfor the first time in her life.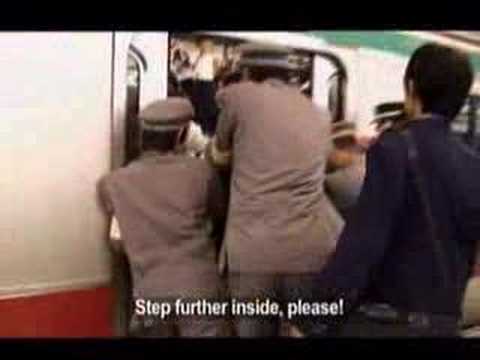 For a girl who spent her whole life in the country, this was not the only thing that scared her.  The place where her heart beat fastest was 'Hachikou-mae', the most famous meeting spot in Shibuya.  There, she was 'lost in translation', and devoted herself to working on her cellphone just for turning her eyes away from the 'emptiness'.
In 2009, she finally realized her long-cherished dream to study abroad in U.S.  'The place this timid girl chose for becoming brave was William and Mary.  Things she has introduced so far: okonomiyaki, tempura, drinking games, slang and suikawari (watermelon smashing).